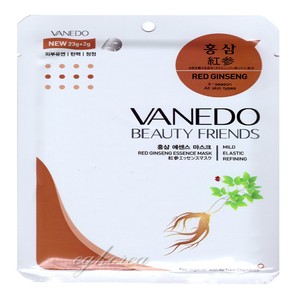 This mask is said to tighten skin pores while it cleans and moisturizes.
It got the job done.
The mask was durable and fitted perfectly over my face. I was annoyed that the mask was dripping all the way out of the packet and on to face, but then I wonder if it's good to have all that extra serum. I got a facial, and so did my floor, and my shirt. It's all good.
Pros:
Soft Fragrance
Smoothing
Tightens Pores
Cons:
Drips
Tingles on Face - Uncomfortable
Overall, I enjoyed this mask, it was so nice that I fell asleep with it on (Unrelated)
CWKhalil